---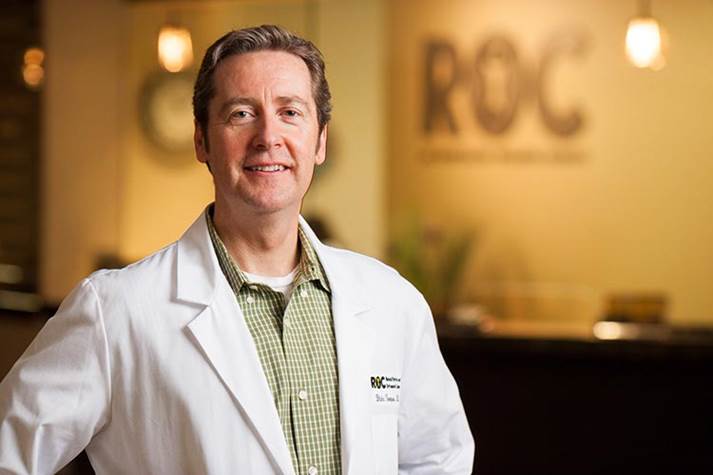 Dr. Blake Thompson, M.D.
Orthopedic Med-Legals and Pain Management Med-Legals
Dr. Thompson is an experienced work comp med-legal evaluator. He has over twenty years of experience in treating and managing work comp patients and addressing complicated issues of causation, apportionment and impairment. He has taught classes in the use of the AMA Guidelines and is frequently used for QME and AME evaluations in the field of Orthopedics and Pain Management.
---
Dr. Tomer Anbar, Ph.D., CGP, CTC
Psychology Med-Legals
Dr. Anbar specializes in the field of behavioral medicine and psychology as it relates to chronic pain syndromes. Behavioral medicine is the interdisciplinary field concerned with the development and integration of behavioral, psychosocial, and biomedical science knowledge and techniques relevant to the understanding of health and illness, and the application of this knowledge and these techniques to prevention, etiology, diagnosis, treatment and rehabilitation. Dr. Anbar's work has been extensively covered by the media, and featured on NBC, PBS, WGN and American Medical News. He is a member of the International Association for the Study of Pain, the American Pain Society and other professional organizations.