---
---
Med-Legal Evaluations
---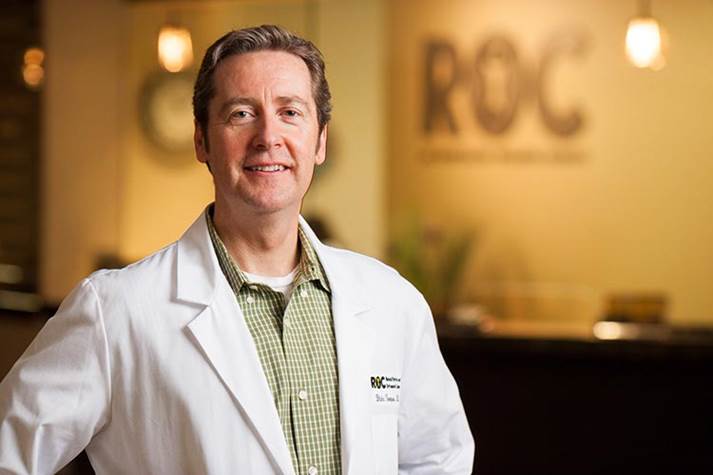 Dr. Blake Thompson, M.D.
Orthopedic Med-Legals and Pain Management Med-Legals
Dr. Thompson is an experienced work comp med-legal evaluator. He has over twenty years of experience in treating and managing work comp patients and addressing complicated issues of causation, apportionment and impairment. He has taught classes in the use of the AMA Guidelines and is frequently used for QME and AME evaluations in the field of Orthopedics and Pain Management.
---
ROC Rehabilitation and Orthopedic Center