Our Story
Dr. Blake Thompson has been managing patients with musculoskeletal injuries and worker's compensation injuries in San Diego since 1990. He moved his practice to Mission Valley in 2003 and started the ROC Rehabilitation and Orthopedic Center. The Center has been able to bring together a range of professionals to manage musculoskeletal injuries and chronic pain in one place central to patients throughout San Diego County.
Our Mission
We are dedicated to providing unparalleled quality medical care.
We believe in a multidisciplinary approach to providing comprehensive medical services.
We are committed to demonstrating integrity and respect in all that we do.

Meet the
ROC 

Medical Team
Our Medical Providers work together in providing the highest quality of care for our patients.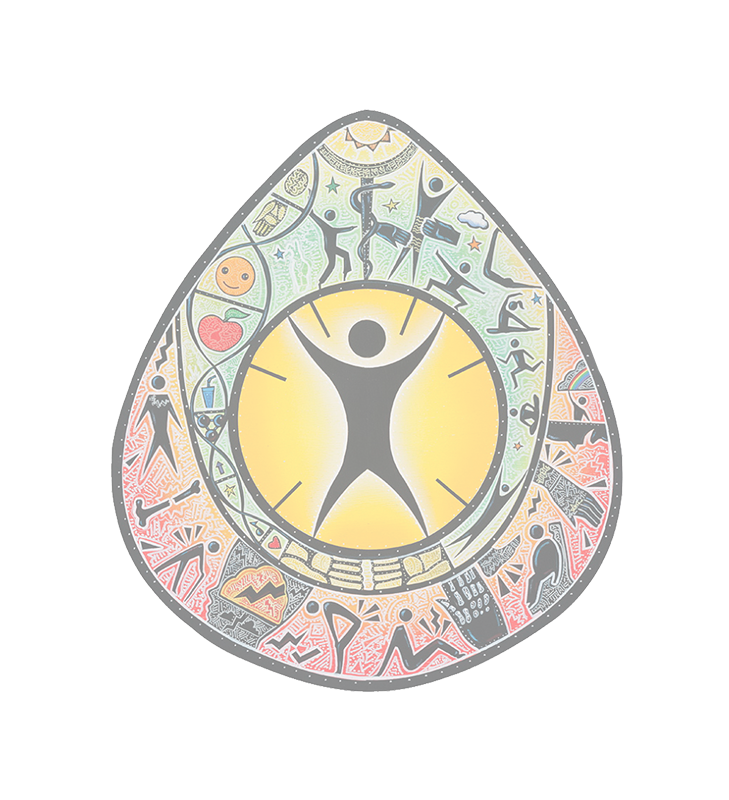 Dr. Zainab Khan, M.D.
Diplomate, American Board of Physical Medicine and Rehabilitation
Dr. Zainab Khan completed an Internship at St. Elizabeth's Medical Center, in Brighton Massachusetts and a residency in Physical Medicine and Rehabilitation at Boston Medical Center. Dr. Khan is Board Certified in Physical Medicine and Rehabilitation.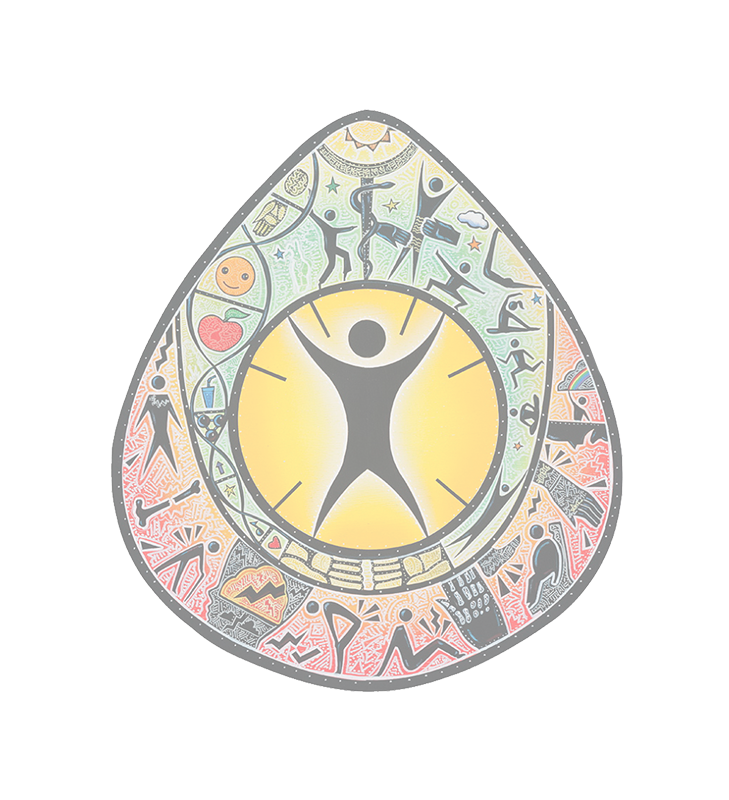 Dr. Diaz-Molina, M.D.
Diplomate, American Board of Physical Medicine and Rehabilitation
Dr. Mirielle Diaz-Molina completed Fellowship in Spine and Sports Medicine at Weill Cornell Medical College in New York, NY and residency in Physical Medicine and Rehabilitation at NYU Langone Medical Center-Rusk Institute. Dr. Diaz-Molina is Board Certified in Physical Medicine and Rehabilitation and has a Sub-specialty in Board Certification in Sports Medicine.

Our Office Team is available to provide guidance and answer your questions in navigating the Workers' Compensation process.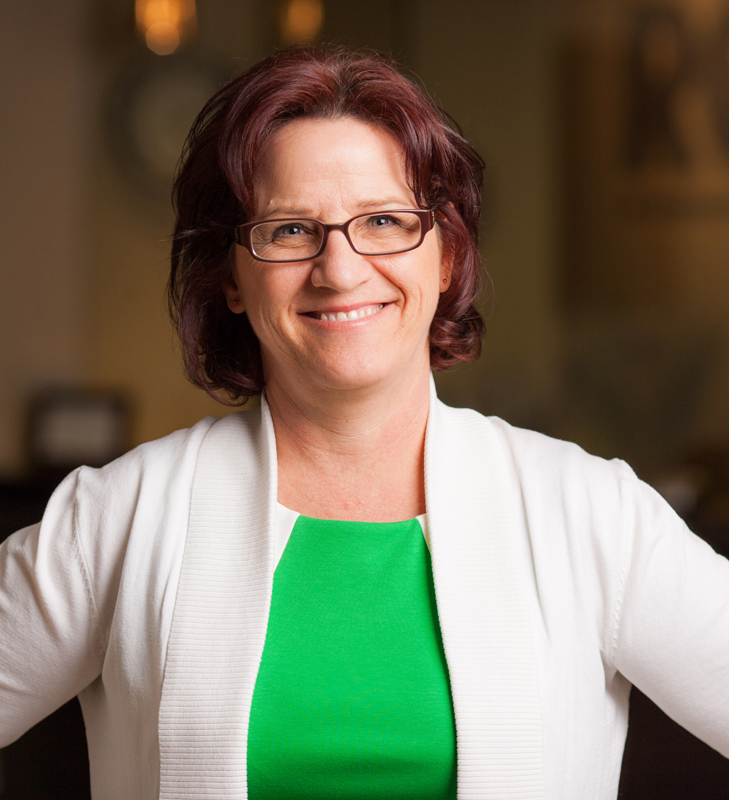 Lorie
Practice Administrator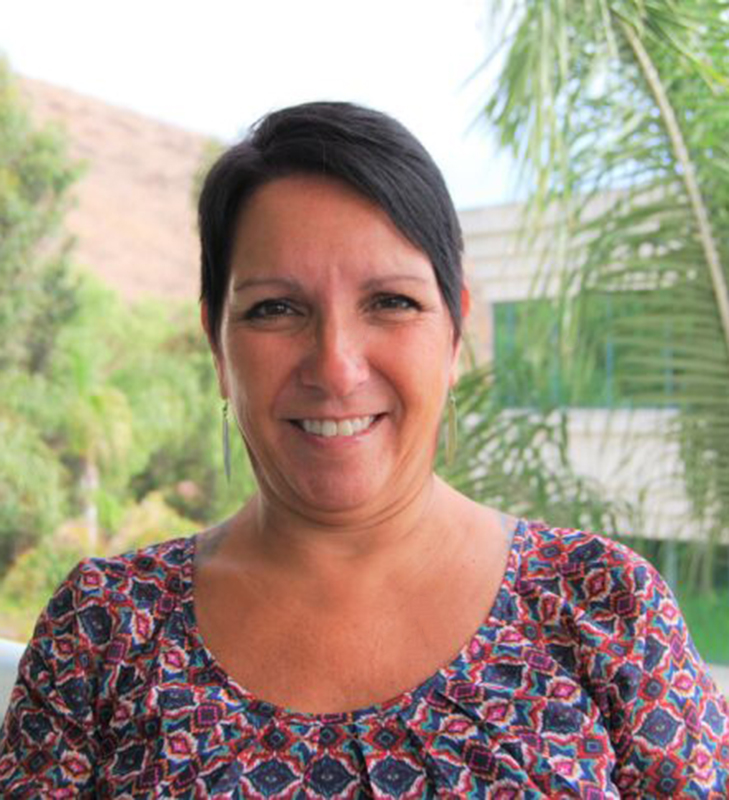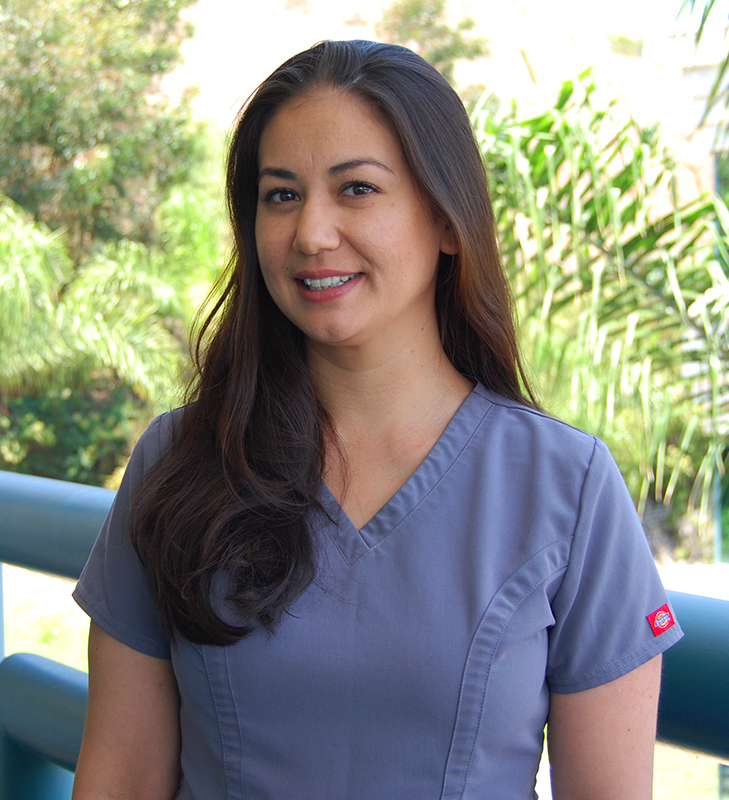 Tracy
Clinical Supervisor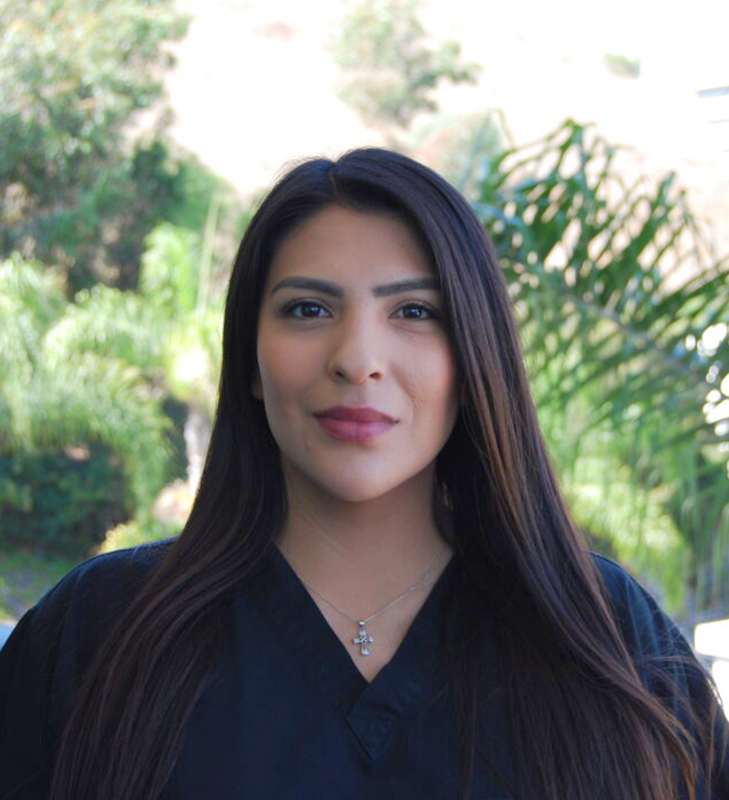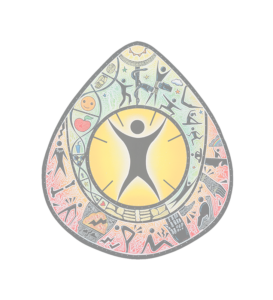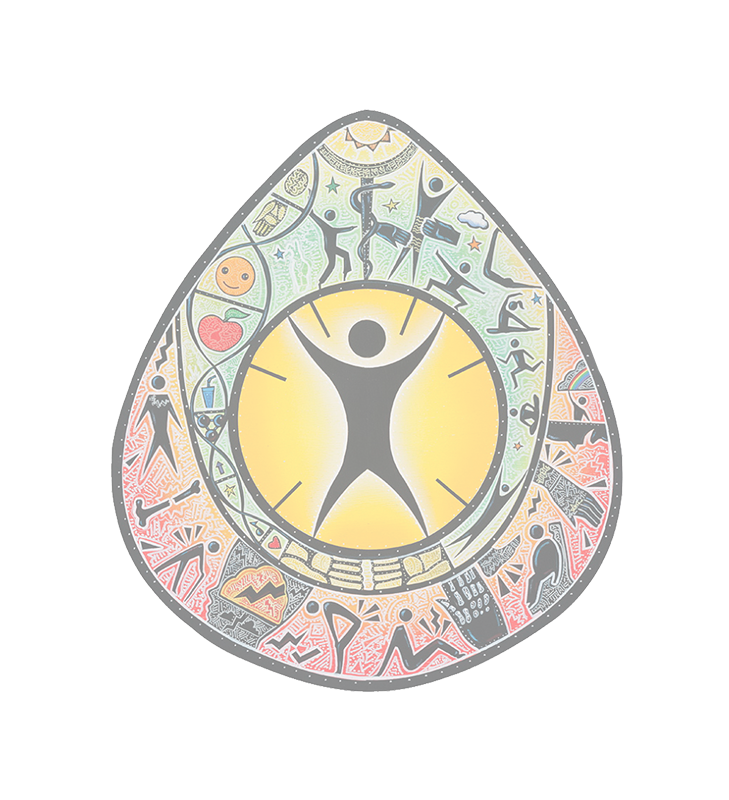 Jennifer
Medical Scibe/Assistant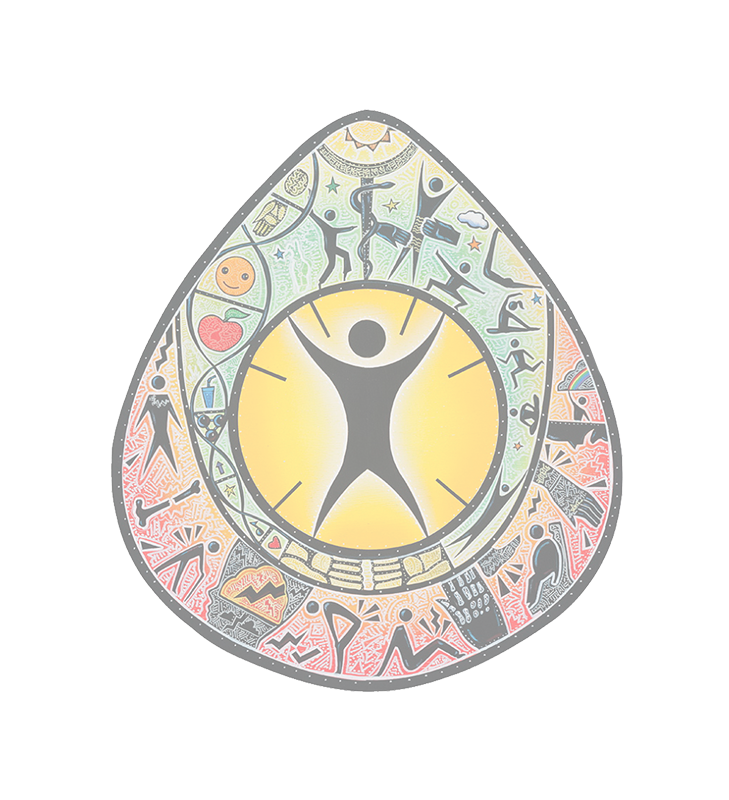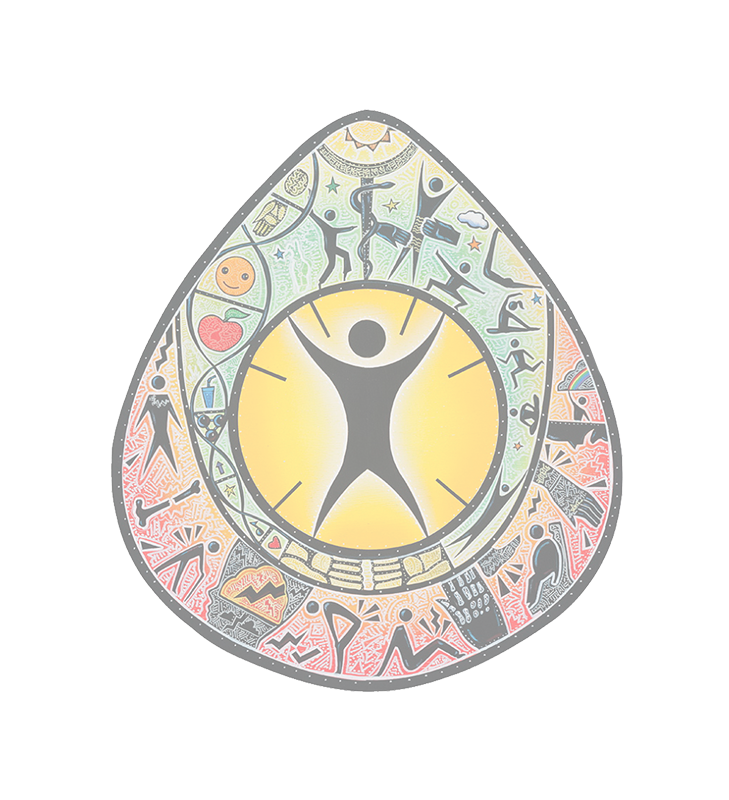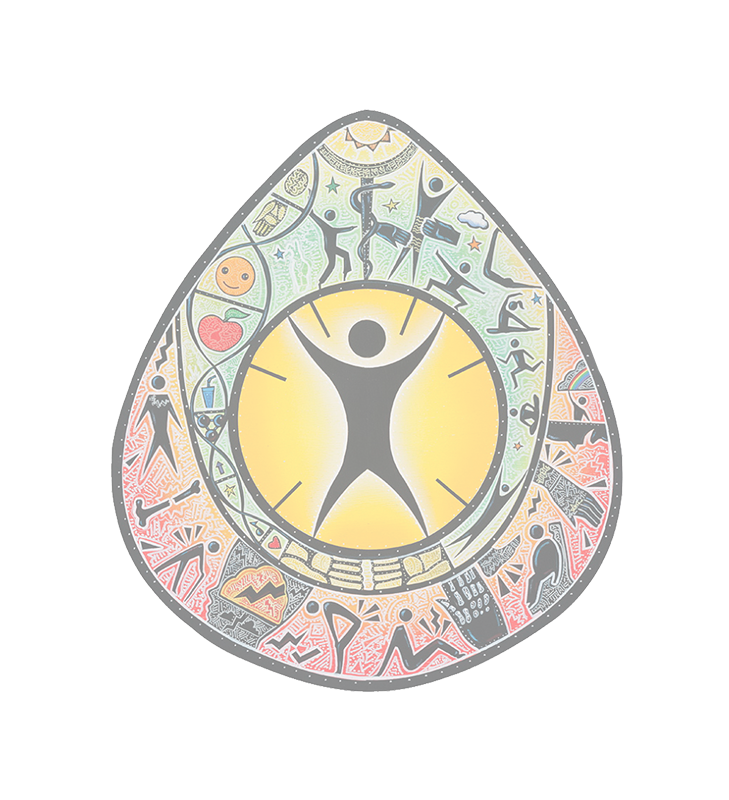 Spencer
New Patient Coordinator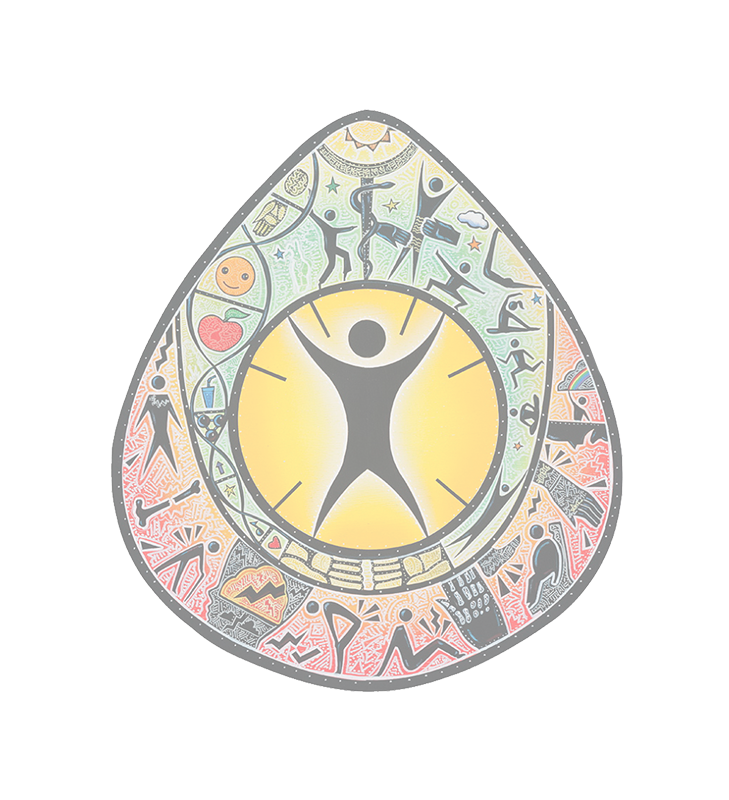 Luis
Medical-Legal Scheduler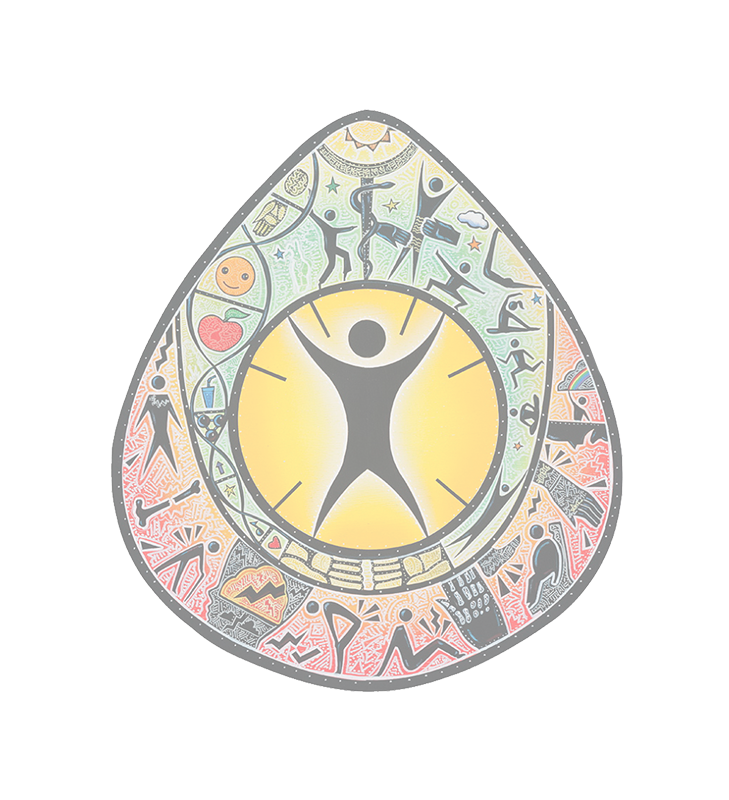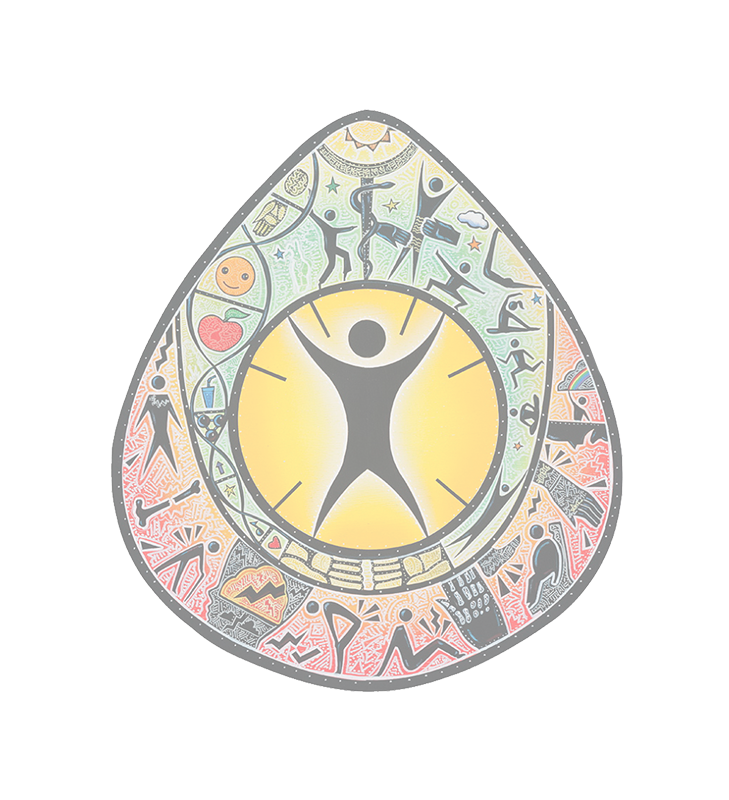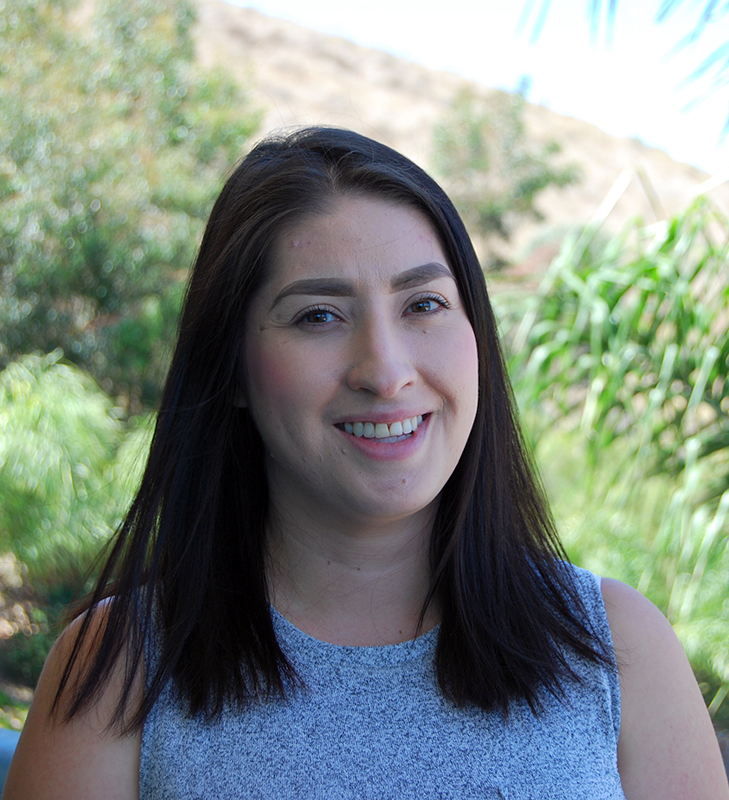 Karen
CBT Administrative Assistant

Meet the
Functional Restoration Program

 Team
Our multidisciplinary FRP Team views patients holistically to guide your whole body towards healing and recovery.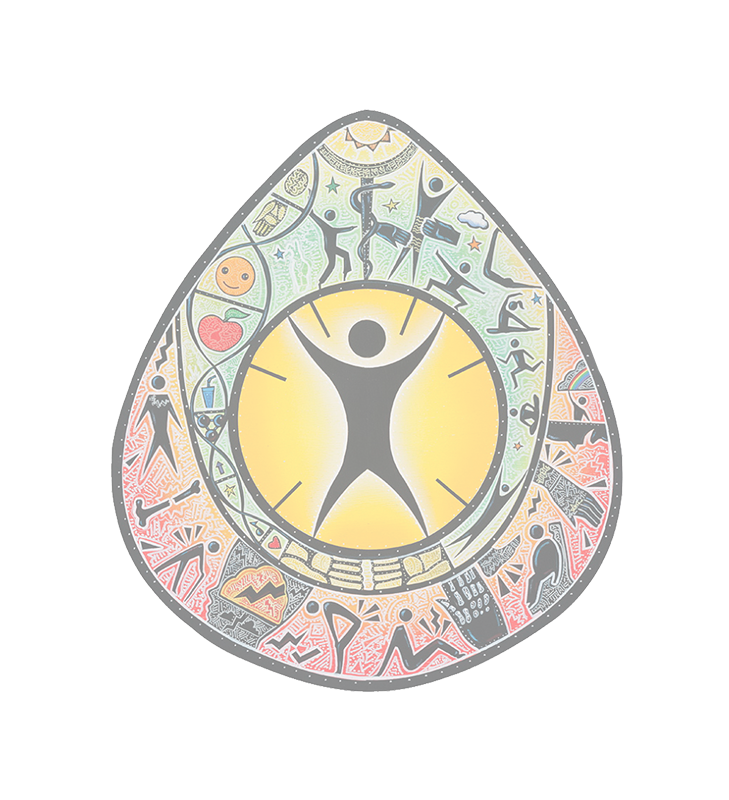 Terra is the Nutrition instructor for the Functional Restoration Program.  She graduated from Arizona State University with a Bachelor of Science in Exercise & Wellness and Human Nutrition. Terra holds a 200-hour teaching certificate in Hatha Yoga. She integrates her experience as a yoga teacher, personal trainer, health coach, and as a kinesiology/physical therapy technician with her knowledge in nutrition to provide patients with whole body wellness.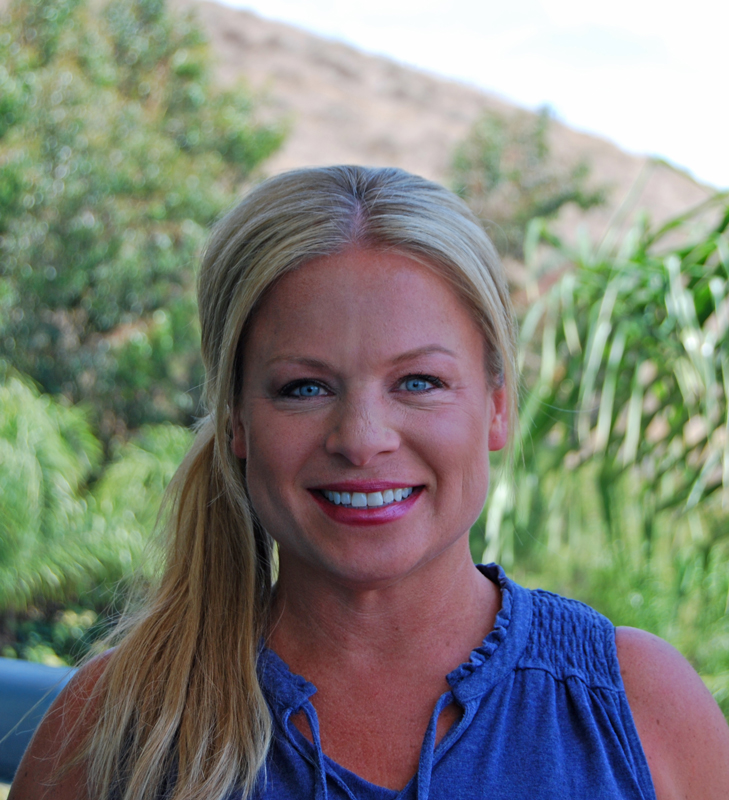 Megan Fenyoe is an Air Force Veteran, Licensed Clinical Mental Health Therapist (LCSW), TEDx Speaker, 2x Best Selling Author, Founder and CEO of the international I AM ENOUGH movement which is a 501c(3) Non-Profit Organization. Megan focuses on cognitive restructuring and reality testing thoughts as well as a host of other Cognitive-Behavioral Techniques (CBT). She has a background in working with both children and adults dealing with anxiety, depression, and chronic pain.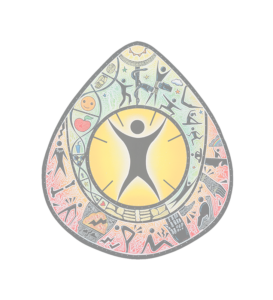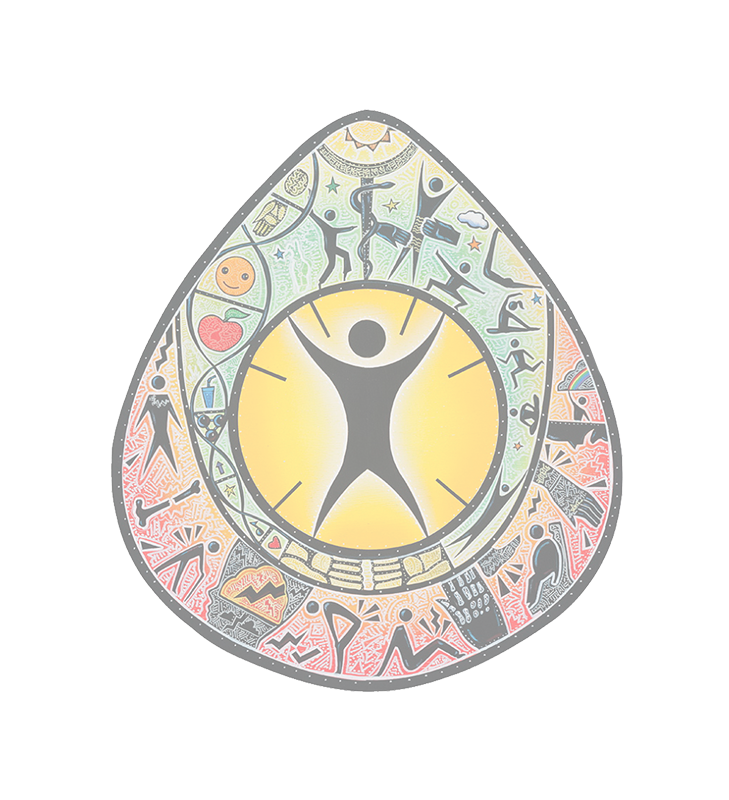 Michelle received her Bachelor's in Psychology at Chapman University in 2012 and her Master's in Social Work at the University of Southern California in 2015. Her background includes working with a variety of populations, from children and adults involved in Child Welfare Services to outpatient group and individual therapy in a hospital setting. She focuses on group and individual mental health counseling for adults dealing with depression, anxiety, & pain.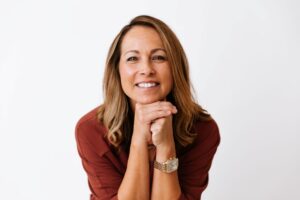 Kelly McNeill is a Certified Co-Active Coach and Facilitator. She has been coaching since 2014 and works in both the private and organizational sectors.
Kelly graduated summa cum laude with a Bachelor's in Psychology from the University of California at Santa Cruz where she acted as Vice President of the Psi Chi Honor Society. She is proud of her volunteer work with the San Francisco Suicide Prevention Hotline, and is honored to be a member of the San Diego Chapter of the Junior League. She is also a dedicated spouse and mom to two fabulous children.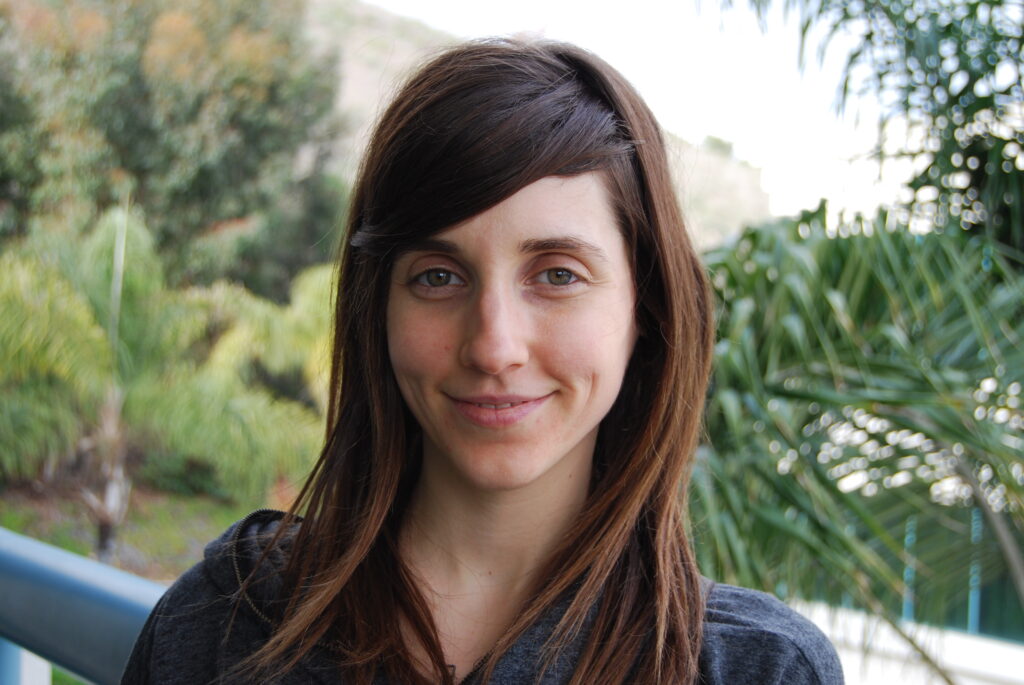 Dorothy Guthrie
Music Therapy Instructor

Frequently Asked Questions
Have some questions? Check out our Frequently Asked Section below.
I have more questions about your services, who can I talk to?
burdsnerds
2019-08-19T15:41:04-07:00
Call the office at 619.284.6377 today. Our staff is waiting to hear from you to answer your questions.
What should I expect at my first visit?
burdsnerds
2019-08-19T15:45:26-07:00
Please arrive 15-20 minutes early to your first appointment with your New Patient Packet completed. After checking in with the Receptionist, you may be provided with additional paperwork to complete . Please hand this back to the front desk when complete so they know you are ready to be seen. You will be evaluated by a Medical Assistant prior to meeting your Medical Provider. You should expect to be here about 1-2 hours total depending on the type of evaluation you are scheduled for. Please review the cover letter mailed to you for additional details.